ABOUT US
Classic Pools Construction is Missouri's oldest full service pool company.
We have been in the pool and spa construction business since 1975, creating pool and spa options to fit everyones property and budget. Classic Pool Construction, Inc. is located in Independence, Missouri. We offer quality stamped, colored and custom concrete work at pool side or anywhere around your yard, sidewalk, patio, and driveway. All of the latest accessories such as deck jets, led lighting, fountains and custom waterfalls can be added to your pool paradise. Do you want a year-round poolside spa to relax in after a swim? We can build it for you according to your specifications. Experience, quality and price brings us a host of word of mouth referrals from our large and loyal customer base. We are always available to answer any questions that you may have. We work with other contractors to handle your retaining walls or fencing needs. We only recommend contractors that adhere to our level of service and quality. Their assistance helps to speed up the construction process. We will recommend several other contractors for you to choose from. Our job is to build your dream pool as quickly as possible. Classic Pool Construction provides complete support after the pool is built. We work closely with Elite Pool Service for the best in "after construction" service. We handle all warranty needs or repairs asap and our recommended company will contact you when your pool is complete and offer you a weekly, monthly or annual service contract.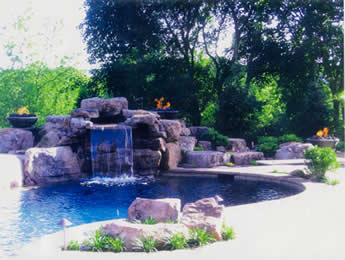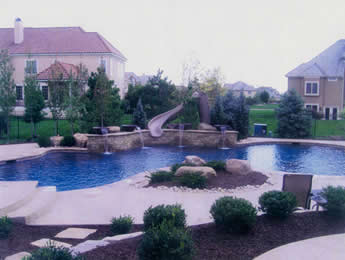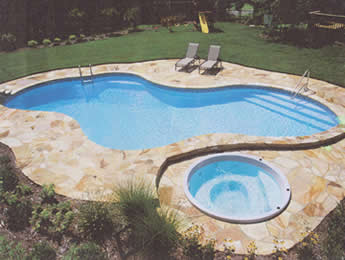 Classic Pool Construction Co. is a local, family-owned and operated business that has been in the pool and spa construction industry since 1975.
We also handle city building permits and homeowners' associations. We're a BBB (Better Business Bureau) accredited service provider.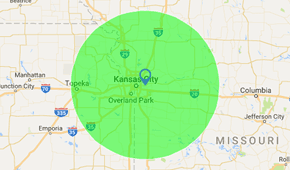 Classic Pool Construction Co.
Jim Ryan [email protected]
Cell: 816-797-3115
Office & Fax: 816-254-1605
Copyright © 2021 Classic Pool Construction, Inc., All Rights Reserved